HOST YOUR EVENT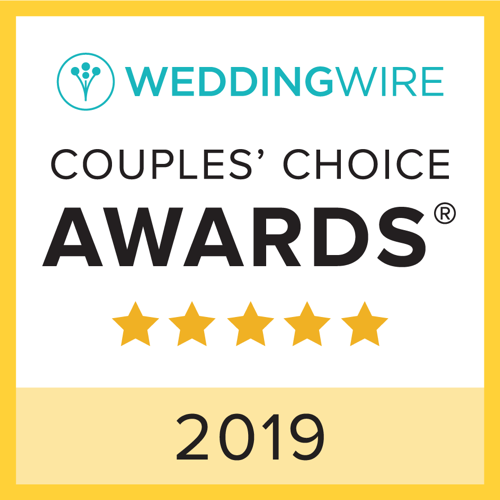 Our three-story building, founded over 100 years ago, is an architectural masterpiece laced with elegance and historic beauty. Perfectly located in the historic district of Ybor City, this beautifully restored, classically elegant building provides the perfect venue for someone looking for an all-in-one facility.  We offer three distinctive rooms, each with a personality and style of their own.  The building has three levels; the Cantina on the first floor, the Theater on the second floor and the Grand Ballroom on the third floor. With three floors of event space, The Italian Club has the unique appeal of being able to accommodate a wedding ceremony, cocktail hour and reception in three separate locations, all with a cultivated charm of their own.
Capitano Grand Ballroom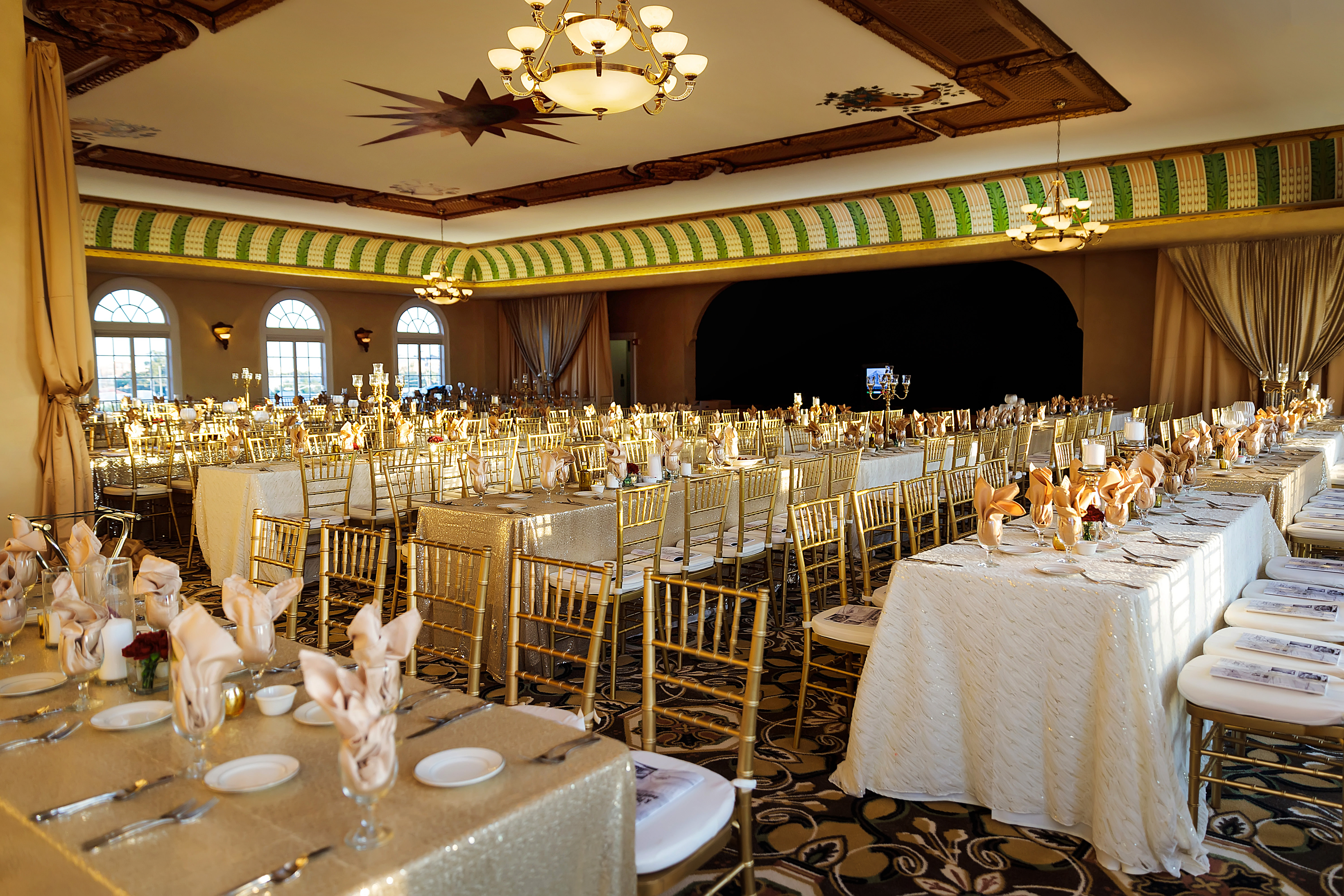 Located on the top floor of this historic venue, is the Capitano Family Grand Ballroom. It is the crowning jewel of Ybor City's Italian Club. Decorated with hand-painted floral motif ceiling and alabaster chandeliers, it is perfect for wedding receptions, galas, award banquets and celebrations.  The elegance and charm of the grand ballroom will  make lasting impressions and memories of a lifetime.
---
Connie Spoto Walter Theater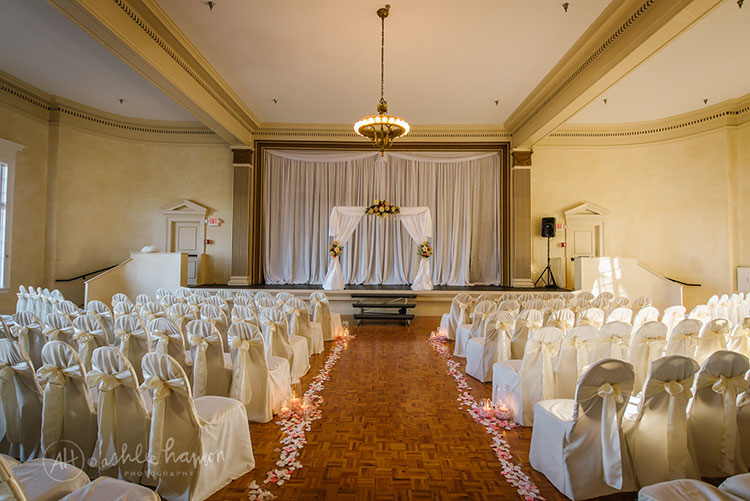 Set in the middle of the Italian Club building is the Connie Spoto Walter Theater. Designed with tall expansive windows and wood flooring this theater is set to host any stage performance, awards banquet or wedding ceremony. The theater was once the center for productions such as operas, plays and concerts for many world famous celebrities.  The room's traditional embellishments still exist today.
---
Club Cantina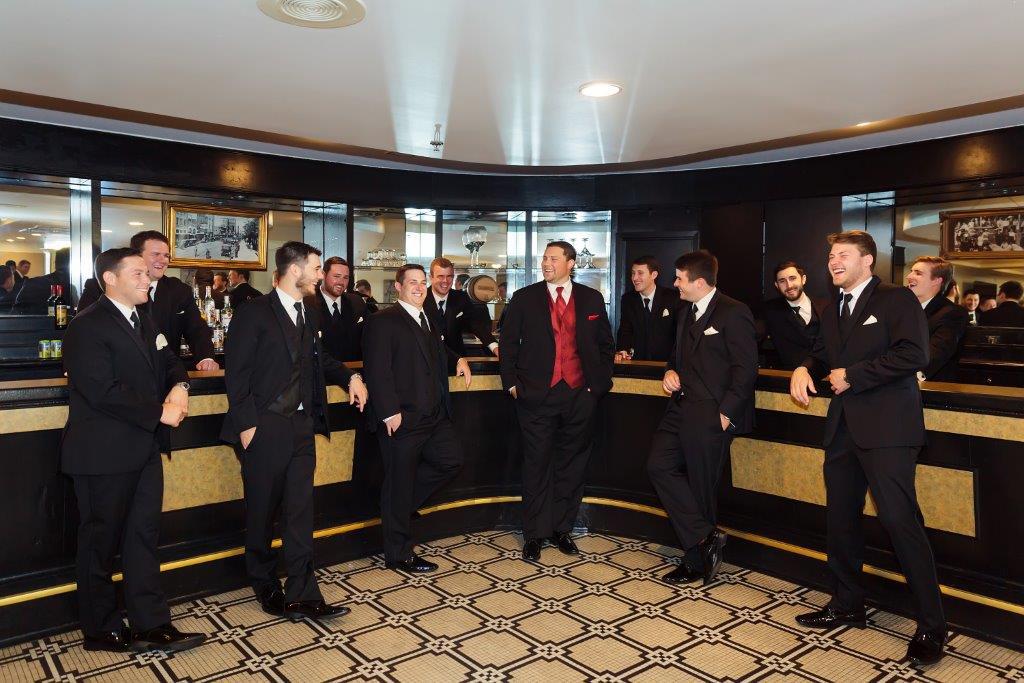 The Cantina, located on the first floor of the Italian Club building was a gathering place for many of the Italian Club Members. Men would meet to discuss the day's events and play dominoes or billiards while sipping on a glass of wine. Today the Cantina offers a Mediterranean Café style atmosphere for more casual event or cocktail reception area. The room is perfect for themed celebrations, hosting cigar bars and other social events.
---
---
---
If you are interested in hosting an event at the Club, or would like more information about our venue, please complete the form below and a member of the staff will be in touch with you soon!